Are you looking for a bookish event to add to your calendar?
Here are some of the authors coming to bookstores and libraries in the Boston area this month.
Be sure to check your local library and bookstore's event calendar to see what author events are coming to your community.
Not in the Boston area? This list is still a great way to find a book to add to your TBR list!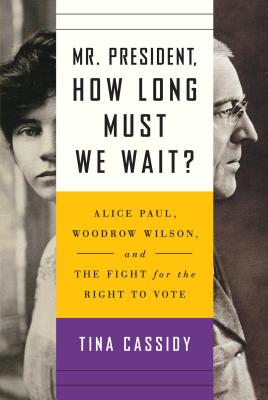 "An eye-opening, inspiring, and timely account of the complex relationship between notable suffragist Alice Paul and President Woodrow Wilson in Alice's fight for women's equality. From solitary confinement, hunger strikes, and mental institutions to sitting right across from President Wilson, Mr. President, How Long Must We Wait? reveals the inspiring, near-death journey it took, spearheaded in no small part by Paul's leadership, to grant women the right to vote in America."
For more information visit the event website.
Tuesday Mar. 5th 6:00 pm at Brookline Booksmith
Valeria Luiselli in conversation with Christopher Lydon, Lost Children Archive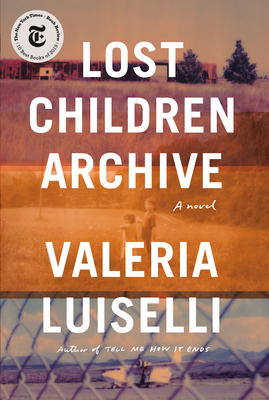 "Valeria will be in conversation with Christopher Lydon, the host of WBUR's Radio Open Source.
From the two-time NBCC Finalist, an emotionally resonant, fiercely imaginative new novel about a family whose road trip across America collides with an immigration crisis at the southwestern border – an indelible journey told with breathtaking imagery, spare lyricism, and profound humanity."
Wednesday, March 6th – 6:30 PM at An Unlikely Story in Plainville
"Soman Chainani will introduce the fifth installment in his New York Times bestselling fantasy series, the School for Good and Evil. Sophie, Agatha, and their friends must find a way to overthrow the sinister evil that twists lies into the truth and seeks to rewrite their story. While you're waiting for the event, you can enroll at the School for Good and Evil and take the entrance exam!"
For more information visit the event website. 

Wednesday, March 6th- 7pm at First Parish Church, sponsored by Harvard Bookstore 
"Harvard Book Store welcomes celebrated writer and podcaster GRETCHEN RUBIN—bestselling author of The Happiness Project and Better Than Before—for a discussion of her latest book, Outer Order, Inner Calm: Declutter and Organize to Make More Room for Happiness."
For more information and to purchase tickets visit the event website.
Thursday, March 7th – 7pm at Wellesly Books
Middle-Grade Authors Panel
Saturday, March 9, 2019 – 11:00am at Belmont Books
Josh Funk's 10th Book Celebration!
"Hansel and Gretel will not listen to their storyteller. For one thing, who leaves a trail of bread crumbs lying around, when there are people starving? Not Hansel, that's for sure And that sweet old lady who lives in a house made of cookies and candy? There's no way she's an evil witch As for Gretel, well, she's about to set the record straight–after all, who says the story can't be called Gretel and Hansel? It's time for these wacky siblings to take their fairy tale into their own hands. So sit back and enjoy the gingerbread
With laugh-out-loud dialogue and bold, playful art (including hidden search-and-find fairy-tale creatures), this Hansel and Gretel retelling will have kids giggling right up to the delicious ending."
Sunday, March 10th- 2pm at Silver Unicorn Books, Acton
MarcyKate Connolly and Monica Tesler
Sunday, March 10 – 3pm at Concord Bookshop
"Harvard Book Store welcomes LAURIE HALSE ANDERSON, the award-winning, bestselling author of Speak, for a discussion of her new memoir, SHOUT—a searing poetic memoir for the #MeToo era. Anderson will be joined in conversation by a special guest, to be announced."
For more information visit the event website.

Monday, March 18, 2019 – 7:00pm at Porter Square Books
Tuesday, March 19th- 6pm at Belmont Books

"For fans of the Royal Diaries series and Gail Carson Levine, Newbery Honor-winning author Kathryn Lasky delivers the first enchanting adventure in a compelling new middle grade series about a newly orphaned girl who finds herself time-travelling between the present day and the court of the two most memorable English princesses in history."
Sunday, March 24, 2019 – 10:00am at An Unlikely Story in Plainville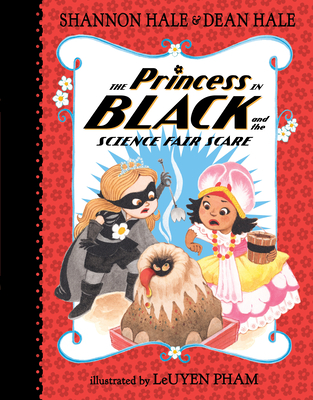 "Suit up for some monster-fighting fun with LeUyen Pham, the illustrator of THE PRINCESS IN BLACK series! Her colorful illustrations always bring alive the humor and action in the stories and the newest installment, THE SCIENCE FAIR SCARE, is no different. In the book, when a goo monster threatens the interkingdom science fair, only Princess Magnolia's monster-fighting alter ego, Princess in Black can save the day. At the event, LeUyen will give a presentation and do a drawing demonstration, followed by a signing."  
For more information visit the event website.
'

"Come spend an afternoon with Lynda Mullaly Hunt, the award-winning middle-grade author of One for the Murphys and the New York Times bestseller, Fish In a Tree. We can't wait for this event!"
For more information visit the event website.
Sunday, March 24th at 3pm at Concord Bookshop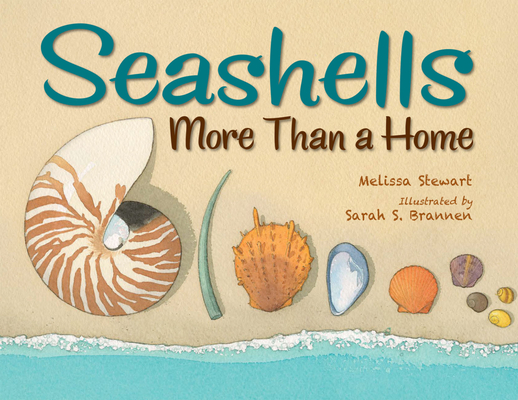 "Please join us on Sunday, March 24 at 3pm, when author Melissa Stewart and illustrator Sarah S. Brannen will be here with their new collaboration, Seashells: More Than a Home."
For more information visit the event website.