This week I'm excited to chat with Jean Van't Hul, The Artful Parent. I find Jean's books and blog so inspiring in terms of embracing art and creativity with my kids. If you're looking for simple ways to bring art into your childrens' lives and break up long days at home, this episode is for you!
Jean Van't Hul helps parents, caregivers and teachers share art with the kids in their lives through her blog, The Artful Parent, her books, art classes, online courses and the Kids Art Club. A graduate of Wellesley college with a major in art history and studio art, she worked in various art and nonprofit fields before having kids and becoming passionate about children's creativity. Jean is the author of the Artful Parent: Simple Ways to Fill Your Family's Life With Art and Creativity and The Artful Year: Celebrating the Seasons & Holidays With Crafts and Recipes. She lives with her family in the mountains of western North Carolina. 

You can also listen on iTunes or wherever you get your podcasts.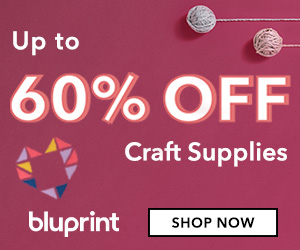 Books Mentioned On This Episode
:
Visit Jean's blog The Artful Parent for more inspiration!
If you're enjoying the podcast, please take a moment to subscribe. If you could also take a moment to rate and review A Bookish Home on iTunes to help people find the show, that would be so helpful.
Are you reading a book mentioned on the blog or podcast? I'd love to hear. Tag me wherever you hang out on social media @ABookishHome.
Happy Reading and Listening!
Laura Szaro Kopinski
Affiliate links are used in this post. At no extra cost to you, we may receive a small commission if you purchase something through the links provided.
Thanks for supporting A Bookish Home!