This week I'm sharing an interview with one of my favorite middle grade authors, Ali Benjamin.
Ali Benjamin is a New York Times bestselling author. Her new middle grade book, The Next Great Paulie Fink  is about an oddball school in the middle of the woods and a group of misfit kids who decide to hold their own reality TV-style competition. Her 2015 novel, The Thing About Jellyfish was an international bestseller, a National Book Award finalist, and garnered multiple best-of-year accolades.
You can also listen on iTunes or wherever you get your podcasts.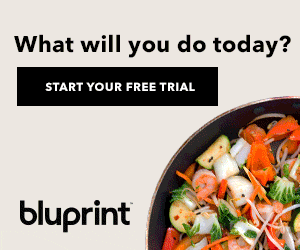 Books Mentioned On This Episode
:
To learn more about AliBenjamin you can visit her website alibenjamin.com. You can also follow her on Instagram @alibenjamin.
If you're enjoying the podcast, please share it with a friend and be sure to subscribe. If you could also take a moment to rate and review A Bookish Home on iTunes to help people find the show, I'd be so grateful.
Are you reading a book mentioned on the blog or podcast? I'd love to hear. Tag me on your favorite social media @ABookishHome.
Happy Reading and Listening!
Laura Szaro Kopinski
Affiliate links are used in this post. At no extra cost to you, we may receive a small commission if you purchase something through the links provided. Thanks for supporting A Bookish Home!