This week we're featuring a special bookish destination, perfect for Jane Austen fans. I'm chatting with Mary Guyatt, Director of the Jane Austen's House Museum in the UK.
You can also listen on iTunes or wherever you get your podcasts.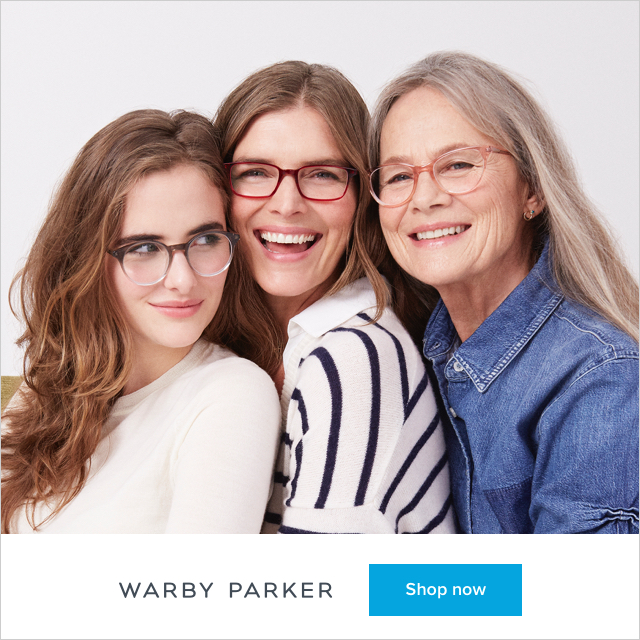 Books Mentioned On This Episode
:
Jane Austen at Home: A Biography
Visit the Jane Austen's House Museum website at https://www.jane-austens-house-museum.org.uk.
If you're enjoying the podcast, please share it with a friend and be sure to subscribe. If you could also take a moment to rate and review A Bookish Home on iTunes to help people find the show, I'd be so grateful.
Are you reading a book mentioned on the blog or podcast? I'd love to hear. Tag me on Twitter or Instagram @ABookishHome.
Happy Reading and Listening!
Laura Szaro Kopinski
Affiliate links are used in this post. At no extra cost to you, we may receive a small commission if you purchase something through the links provided. Thanks for supporting A Bookish Home!