Happy New Year! I hope you enjoyed ringing in 2019 and that you'll get some time today to curl up with a good book.
This Thursday, I'll be sharing an interview with Ann Braden on the podcast, author of the incredible middle grade novel, The Benefits of Being An Octopus. 

Be sure to subscribe to the blog and podcast to get notifications whenever there is a new episode or post.
Have you set a reading resolution for 2019? I'd love to hear! Tag me on Twitter or Instagram

@

ABookishHome. My goal for the year will be to read two books a week.
Happy Reading!
Laura Szaro Kopinski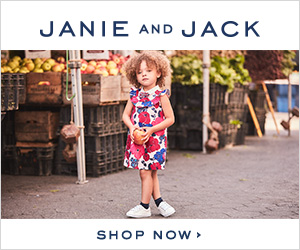 Affiliate links for Amazon are used in this post. At no extra cost to you, we may receive a small commission if you purchase an item through some of the links provided. Thanks for supporting A Bookish Home!