This week, Doug Burgess joins me on the podcast to discuss his book, Fogland Book. This book is my favorite kind of mystery–quirky small town, richly drawn characters, and a plot that keeps me guessing. It was such a treat to get to dive into the backstory of this book with Doug and hear more about the setting he brings to life, Little Compton, Rhode Island–next door to where I grew up.
You can also listen on iTunes or wherever you get your podcasts.
I hope you head over to your local bookstore or library to pick up a copy of Fogland Point.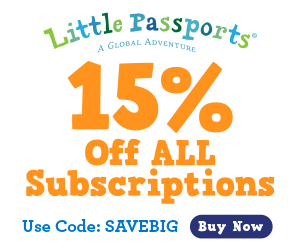 You can learn more about Fogland Point on Poisoned Pen's website and follow Doug on Instagram @FoglandPoint.
Books Mentioned On This Week's Episode:
If you're enjoying the podcast, please share it with a friend and be sure to subscribe. If you could also take a moment to rate and review A Bookish Home on iTunes to help people find the show, I'd be so grateful.
Are you reading a book mentioned on the blog or podcast? I'd love to hear. Tag me on Twitter or Instagram @ABookishHome.
Happy Reading and Listening!
Laura Szaro Kopinski

Affiliate links for Amazon are used in this post. At no extra cost to you, we may receive a small commission if you purchase a book through the links provided. Thanks for supporting A Bookish Home!