The rush and bustle of this time of year can leave us all a bit harried. There are parties to attend, shopping to finish, presents to wrap. Soon we're rushing to catch flights to visit relatives or whipping the house into shape, preparing to host.
The pace is fast, and I know if I'm not careful, this bookish introvert will wind up curled into a ball in her fleece pajamas by New Year's, totally depleted.
For the bibliophiles out there, maybe we can try at least slowing down when it comes to our reading lives. Not reading less, but retreating to a familiar, bookish happy place. Let's take a re-reading vacation.
I know for me, I sometimes feel guilty ignoring my library checkouts and long TBR list to re-read old favorites. Gretchen Rubin always says, something that can be done at any time, is often done at no time. I find that when it comes to re-reading.
So this holiday season, I'm pulling out the books I know by heart–the ones I've been yearning to revisit after reading three fabulous bookish titles this year: Jane Austen at Home, Marilla of Green Gables, and Meg, Jo, Beth, Amy: The Story of Little Women And Why It Still Matters.
"Few have failed to be charmed by the witty and independent spirit of Elizabeth Bennet in Austen's beloved classic Pride and Prejudice. When Elizabeth Bennet first meets eligible bachelor Fitzwilliam Darcy, she thinks him arrogant and conceited; he is indifferent to her good looks and lively mind. When she later discovers that Darcy has involved himself in the troubled relationship between his friend Bingley and her beloved sister Jane, she is determined to dislike him more than ever. In the sparkling comedy of manners that follows, Jane Austen shows us the folly of judging by first impressions and superbly evokes the friendships, gossip and snobberies of provincial middle-class life."
"L. M. Montgomery's novel Anne of Green Gables recounts the adventures of Anne Shirley, an 11-year-old orphan mistakenly sent to a pair of siblings who intended to adopt a boy to help work on their farm in Prince Edward Island. Yet Anne's quirky personality and good-natured spirit causes the siblings to grow to love her anyway, and soon the entire town falls for the precocious little girl with bright red hair."
"It is no surprise that Little Women, the adored classic of four devoted sisters, was loosely based on Louisa May Alcott's own life. In fact, Alcott drew from her own personality to create a heroine unlike any seen before: Jo, willful, headstrong, and undoubtedly the backbone of the March family. Follow the sisters from innocent adolescence to sage adulthood, with all the joy and sorrow of life in between, and fall in love with them and this endearing story. Praised by Madeleine Stern as "a book on the American home, and hence universal in its appeal," Little Women has been an avidly read tale for generations."
Turning to Pride and Prejudice, Anne of Green Gables and Little Women sounds just right for the next few weeks. It's impossible for me not to feel cozy and at peace when I curl up with the Marches, visit Avonlea, or root for Elizabeth Bennett. For you, it might be turning to Harry Potter, The Hobbit, or Middlemarch that calms you down and fills your bookish heart with joy.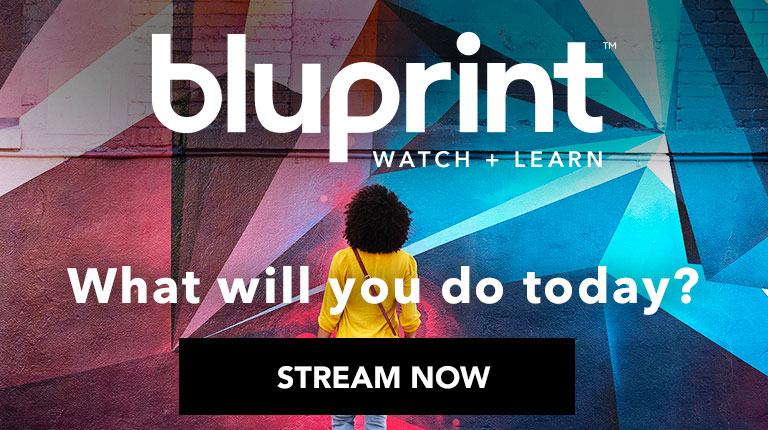 I want to show up as my best self for my family and friends and enjoy the magic of the holidays. Fitting in little bits of rereading quiet time when my daughter naps or while I wait in line at a store, will hopefully recharge this introvert.
What will you be reading during this season? Leave a note in the comments or tag me on Instagram or Twitter

@

ABookishHome.
Happy Reading!
Laura Szaro Kopinski
Affiliate links for Amazon are used in this post. At no extra cost to you, we may receive a small commission if you purchase a book through the links provided. Thanks for supporting A Bookish Home!